GIVING BACK
Joy is shared when multiplied.
VILLA PENYAYANG, SEREMBAN
Working at Palladio Interiors immerses us within an energetic design industry and enables us to communicate our ideas throughout our company as well as to our clients and suppliers.

We are fortunate to have built many good relationships over the past two decades which are the cornerstone of our business. We are therefore committed to enhancing the lives of those around us and have become increasingly aware of the importance of being socially, and environmentally responsible.

This year we began supporting Villa Penyayang in Seremban. It is an educational initiative set up in 1994 by Yayasan Tunku Nurul Hayati to help support young children from 6 weeks to 7 years old from lower income families.

We will be doing a full renovation to improve this part of the community by offering our main competency, design. We are partnering with some incredible suppliers who have sponsored their products.

Will you join us in the journey to play a positive role in the society we live and work in? If so, please contact our office and we would love to tell you more.
First Floor Classroom
To replace flooring, ceiling and create three classrooms.
First Floor Washroom
To improve the overall condition.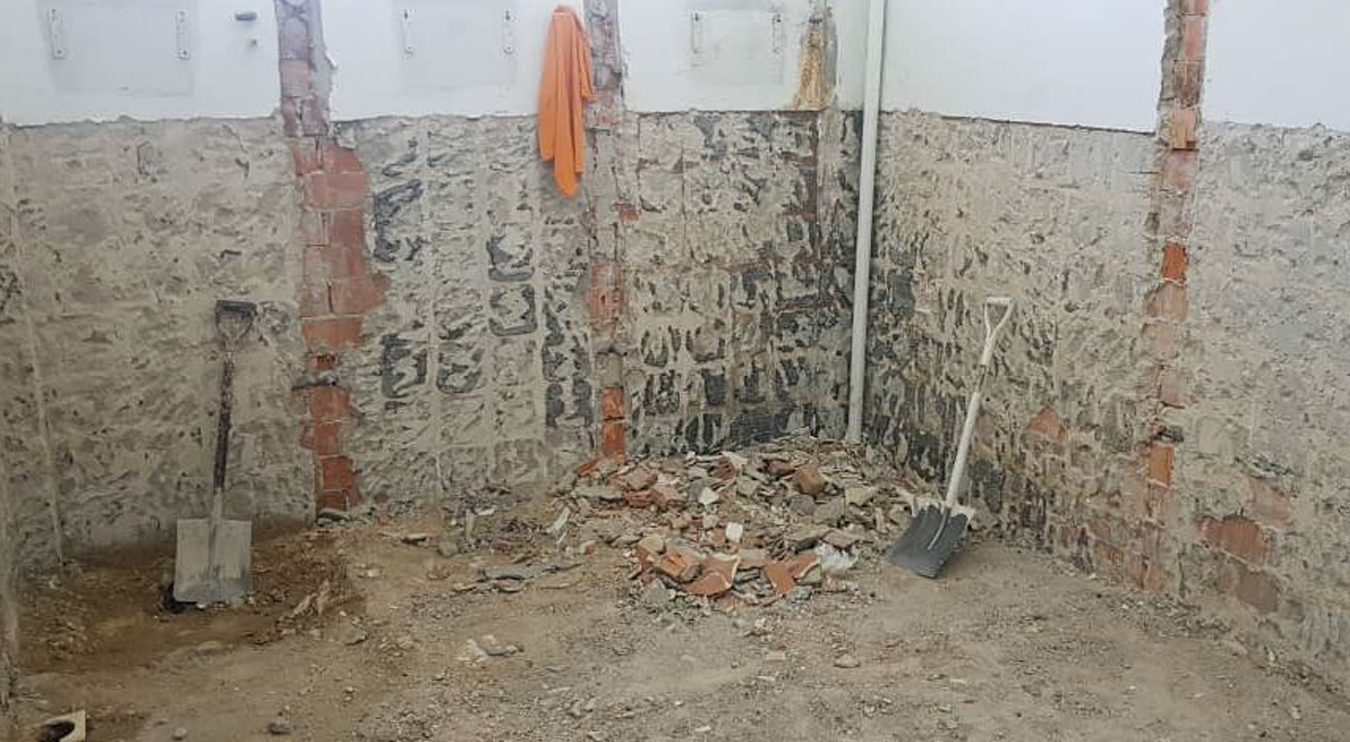 First Floor Washroom
Dismantling work in preparation for the new design.
OCT 2018 - MAR 2019: First floor progress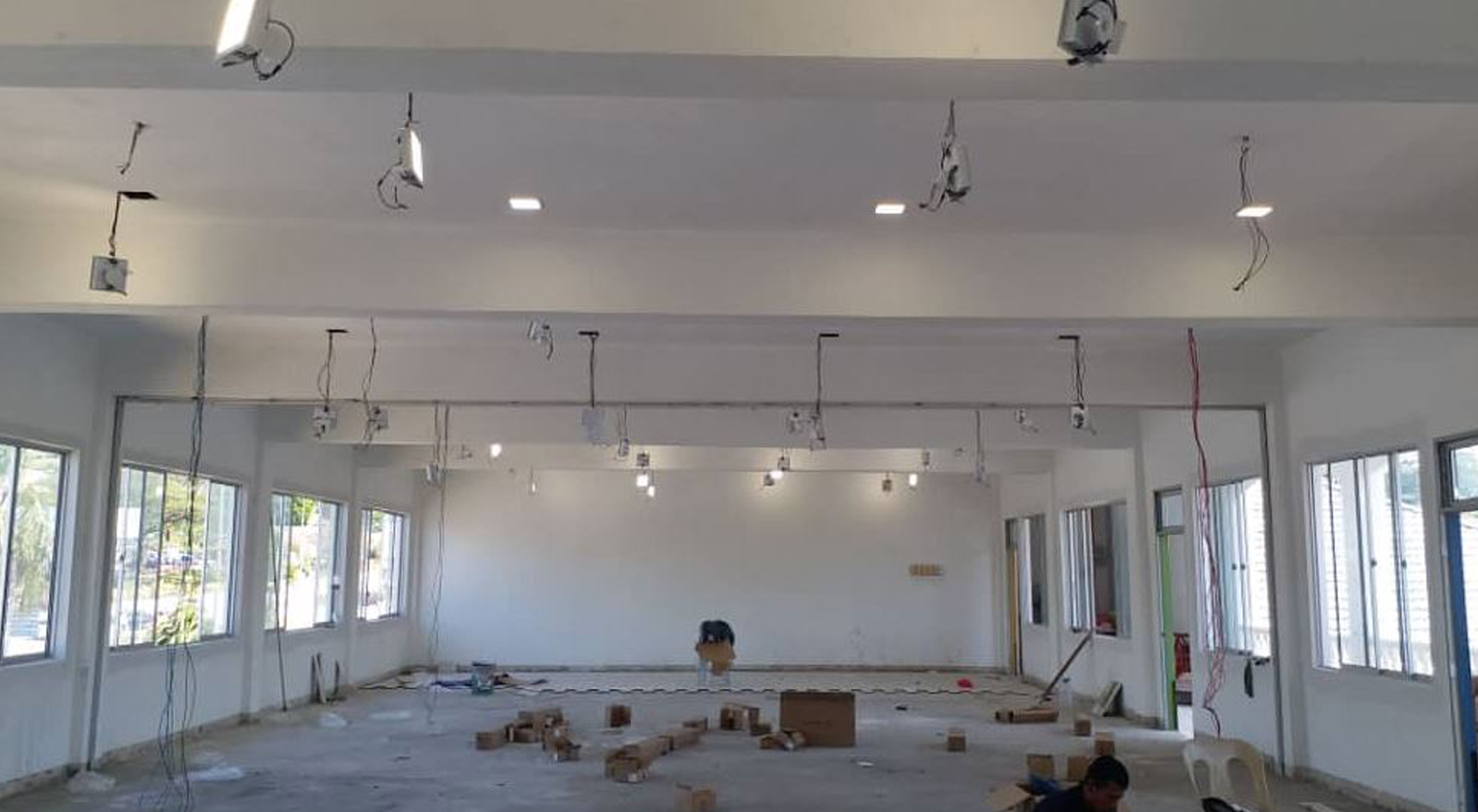 First Floor Classroom
New ceiling and lighting installed
First Floor Washroom
New toilets and tiles installed.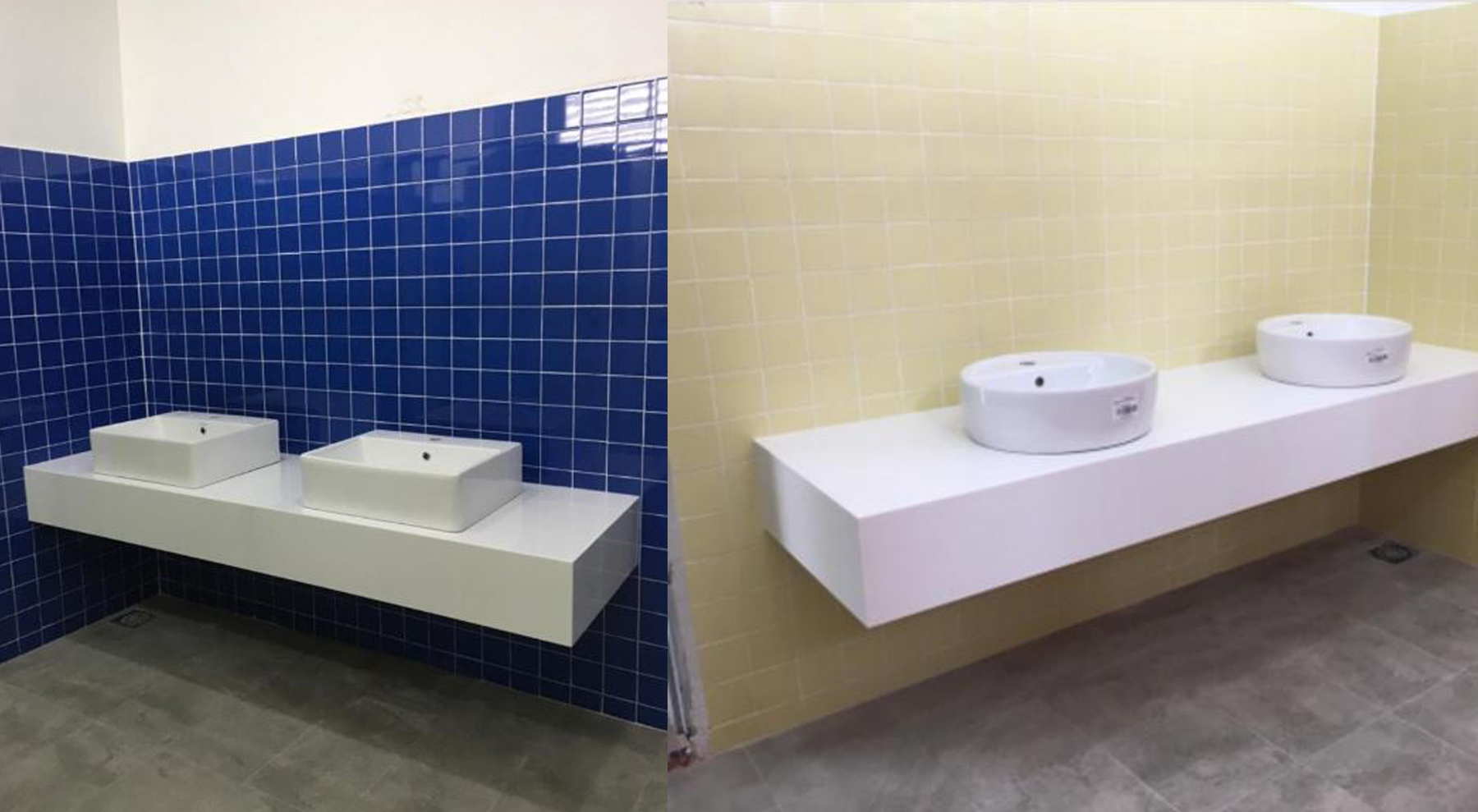 First Floor Washroom
New sinks and counter tops