PURSUE GROWTH
To be mentors and inspire others through a life of creative direction.

DION VERCOE, DIRECTOR

"Leading an adventurous life and striving for balance. Staying true to my values."

"Well, everybody does it that way, Huck." "Tom, I am not everybody."

Huck. The inquisitive adventurer, the non-conformer doing right.

Huck's journey is one I relate to.
Candy Chay
I am a curious designer who enjoys being inspired regularly, even by the most ordinary things. With 15 years experience in planning, design, coordination and execution, there is still more to learn every day in this profession.
My areas of speciality are high end condominiums, fully furnished compact apartments and corporate offices.
Work is always rewarding for me when I am hands-on with a project to accomplish the finished product. Balancing is one of my top priorities, mainly contributed by a typically Libran personality, the master of compromise and diplomacy that constantly seeks equality and peace.
I believe strong detailing is essential to any good design and as a result, have developed a sharp eye for it along the way. There is magic in watching different ways of assembling that stir excitement in me, reminiscent of my endless childhood hours drawing, designing and creating… simply for the love of it.
Interior design is a large creation that requires smaller art pieces to fit well with one another. Each part is unique and valuable to the process, similarly as a bolt is to a piece of machinery. When all separate elements and people connect in the right order, projects are delivered with passion and energy. That certainly sums up my love for design.
If you would like to know more about our work, please get in touch with me on
LinkedIn
.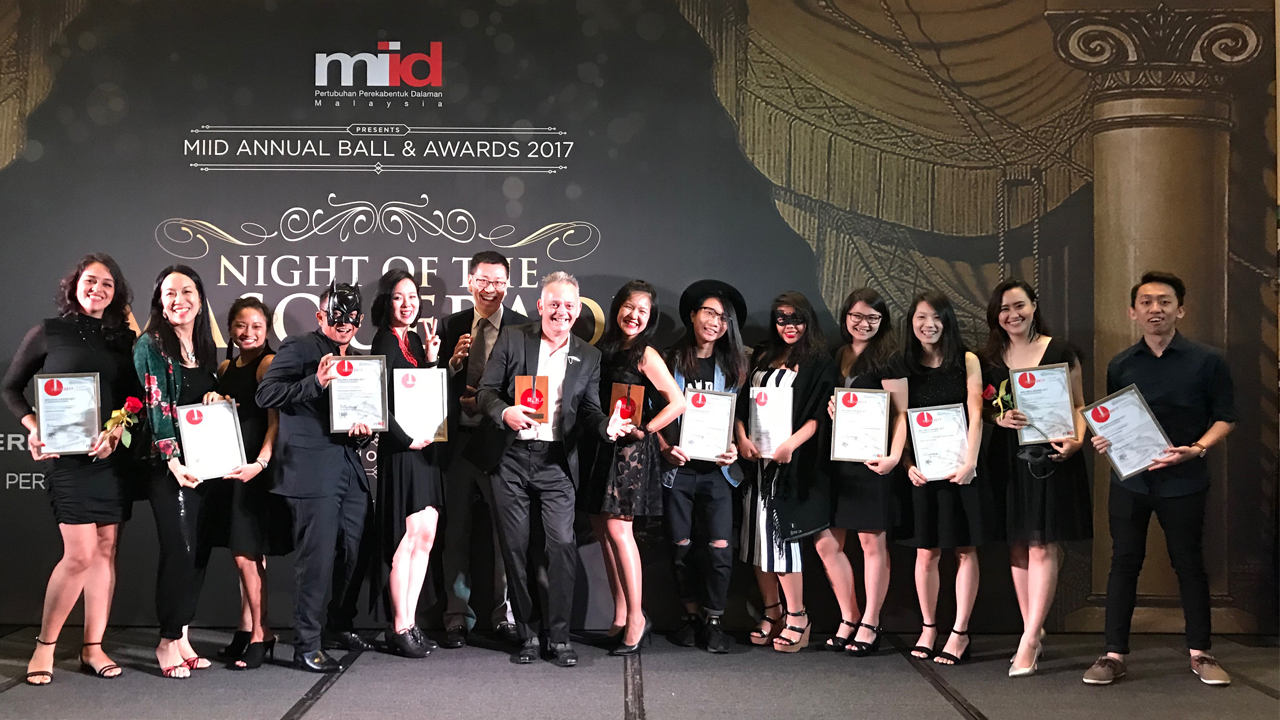 DEC 2017: HOME & DECOR MALAYSIA - BIG WINS
"Interior design firm Palladio Interiors wins big at the recent 2017 MIID Reka Awards. The firm received three awards for their work on projects involving the Vercadicos Sky Bridge, Verve Suites KL South, Starling Mall, and Latitud3."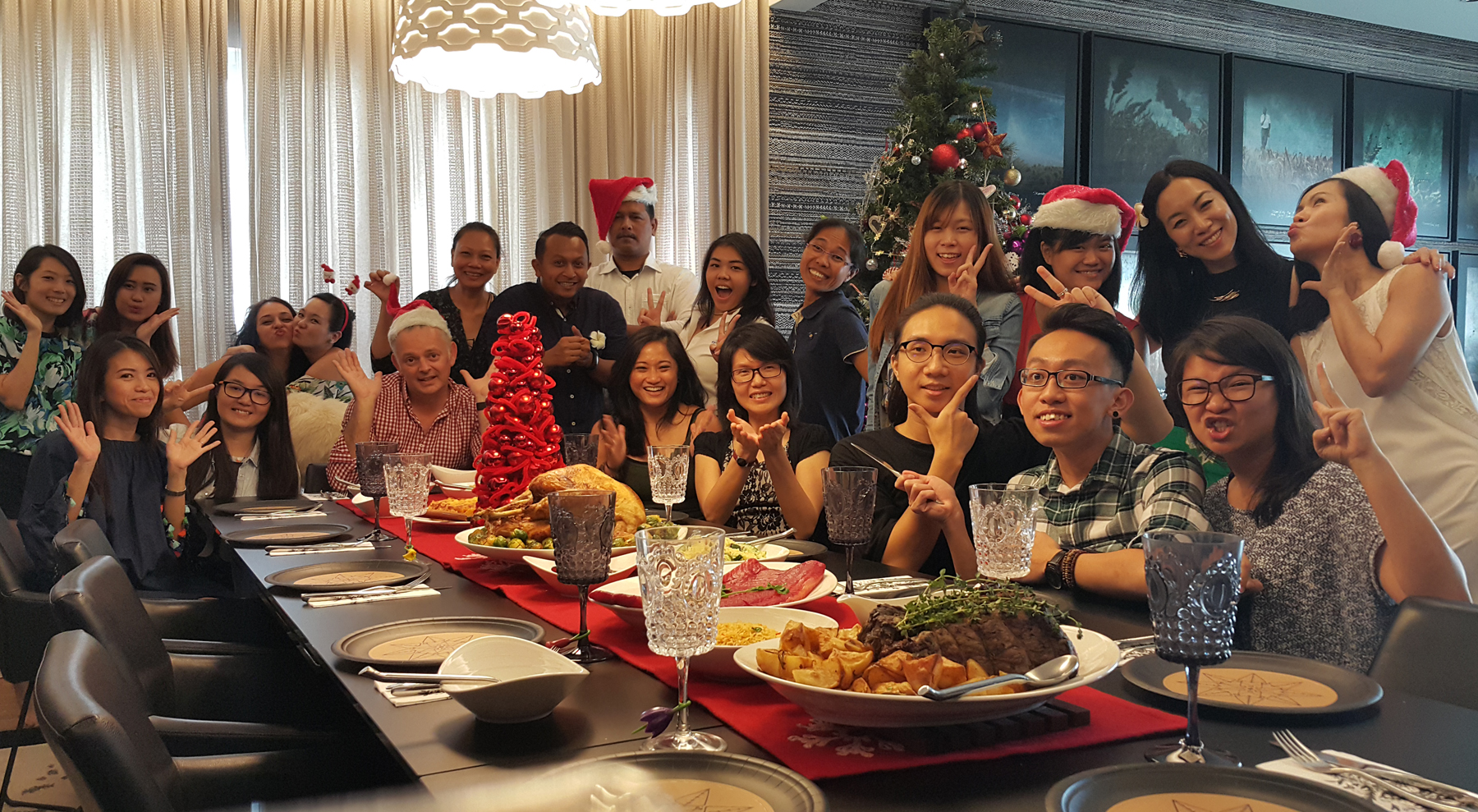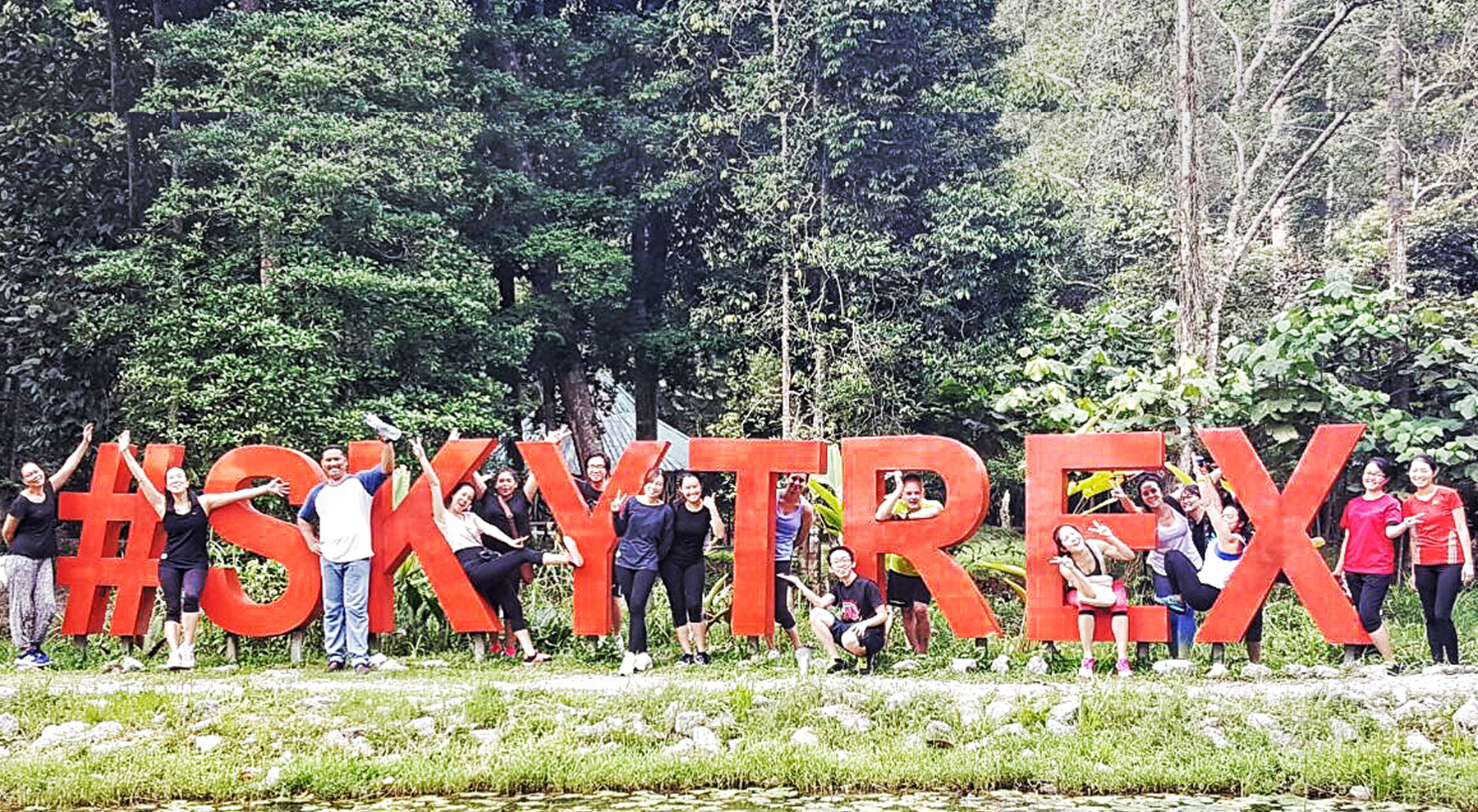 ---