PURSUE GROWTH
To be a mentor and inspire others through a life of creative direction.

DENNIS KAM, DIRECTOR

I established Palladio Interiors in 1994, having qualified in Architecture, Planning, Building and Environmental Studies at the Bartlet School of Architecture, University College London.

I picked the name Palladio because Andrea Palladio was a modern architect during the Italian Renaissance. His architecture was unadorned, 'clean' and elegant. Simple well-proportioned forms crafted out of good materials were the basis of his work. Though times have moved on and we have access to a wider variety of materials and building techniques the lessons of Andrea Palladio still resonate and instruct us in the design of beautiful spaces.

Today as a team of 15 designers, we are now a multi-disciplinary firm offering both consultancy and design and build services. We have an eye for using distinctive design to create practical yet aesthetic spaces, focusing on space planning and the use of good quality materials.


---
---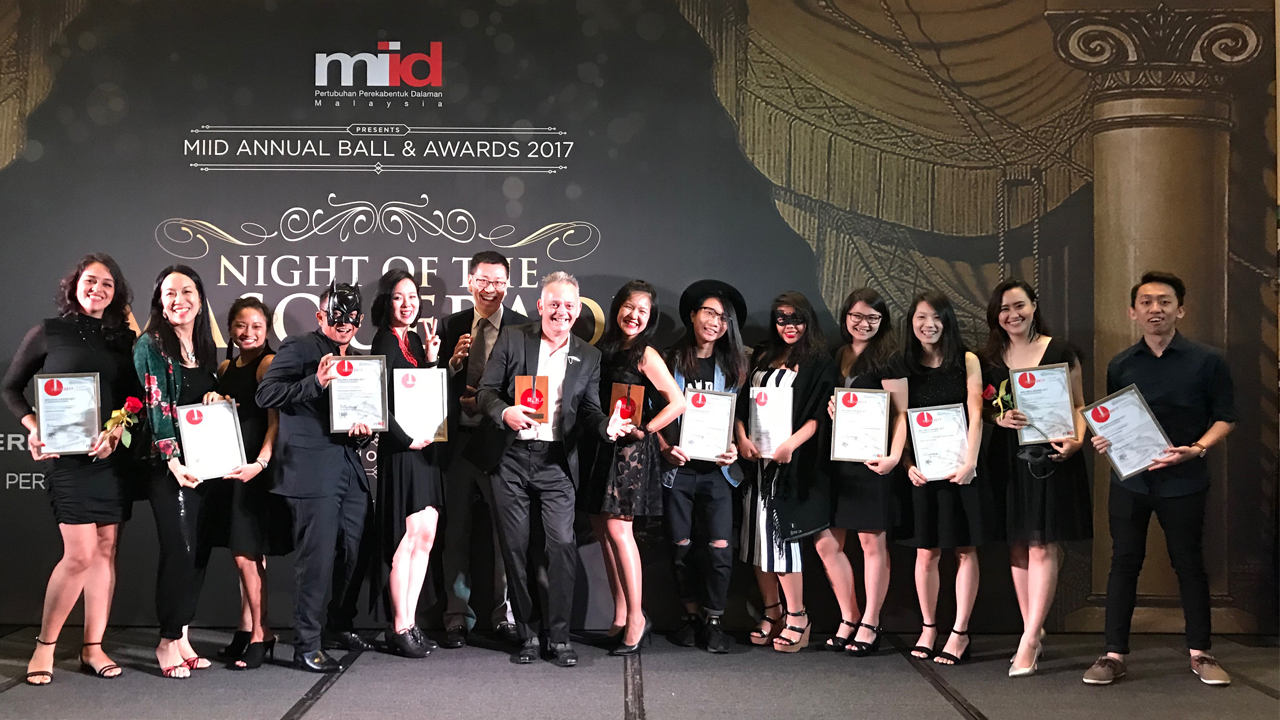 DEC 2017: HOME & DECOR MALAYSIA - BIG WINS
"Interior design firm Palladio Interiors wins big at the recent 2017 MIID Reka Awards. The firm received three awards for their work on projects involving the Vercadicos Sky Bridge, Verve Suites KL South, Starling Mall, and Latitud3."
---